Check Out Our Breast Pumps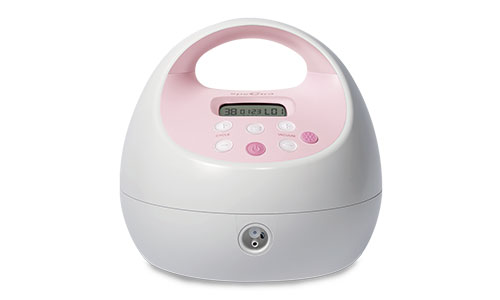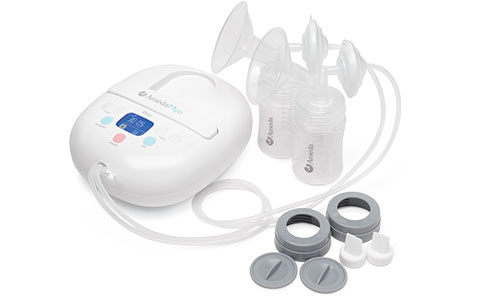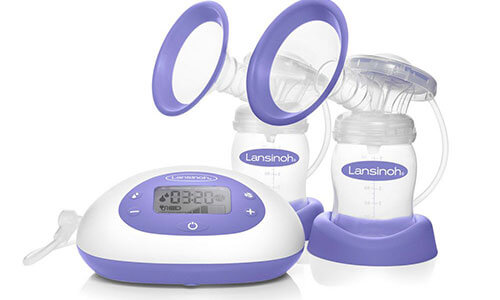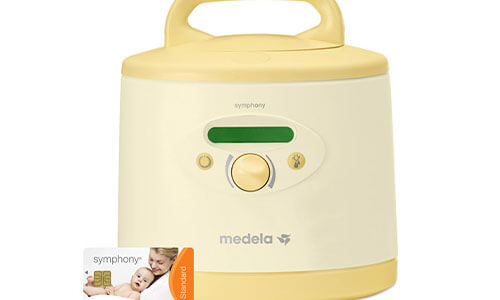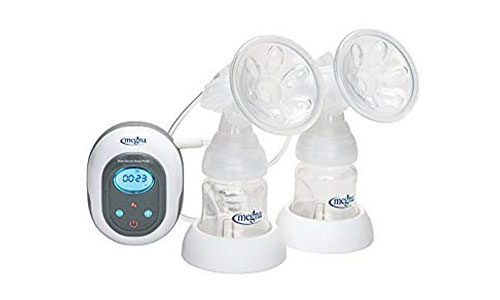 You may be eligible for an insurance-covered breast pump. And we may be able to help!
We are contracted with most major insurance plans in the state of Maryland.
Getting Your Breast Pump is as Easy as 1-2-3
1. Complete the insurance form
We'll verify your insurance, check for any deductibles and/or co-pays, and let you know when to expect your pump!